A photo of Rihanna doing a photoshoot leaked today. We don't know what is the photoshoot for but we're almost sure it's not for Vogue US. We have to wait to find out more about it but make sure to share your suggestions in comments. A person who took the photo tweeted:
"Saw rihanna mid photoshoot last week (…)"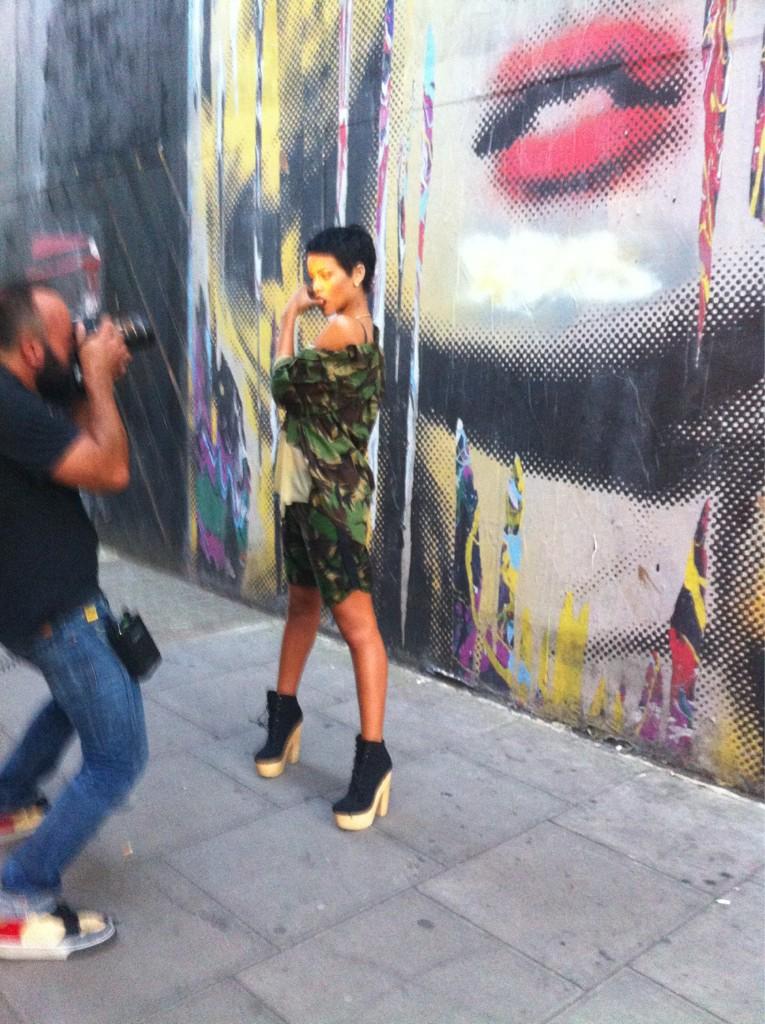 Follow us on Twitter to get latest news faster.
I am a fan since 2005, a stan since 2007. She is empowering, daring, fearless and anything anyone always dreams to be in their lives. She also makes amazing music and never fails to surprise her fans.
0
0